Meet our Newest Staff Members
Welcome Mary: Joining the Family Development Team
Mary Rohrbach joins CMFCAA as the Family Development Specialist. Born and raised on a farm in Callaway county, Mary graduated with a degree in Family Studies from the University of Missouri, Columbia. Mary has extensive experience working with children and families. She started out working at a daycare and then as a substitute teacher at the school she attended when she was young. She has worked as a nanny, a Head Start teacher and a Family Development Specialist.
Welcome Carol: Joining the Family Development Team:
"I am thrilled to be joining the CMFCAA family!! Words I love to live by, "We Rise By Lifting Others". My career has been centered around my passion to advocate for children and families in crisis who can't find their voice. I am focused on using my skills, passion, and community relationships to ensure quality care for the families of CMFCAA. As Family Development Trainer I am prepared to provide foster, adoptive, kinship and respite parents with enriched "tools" for their "tool belts". In my previous employments I developed ongoing trainings for volunteers and staff, using my trainings from MCADSV, Crisis Intervention, Green Dot, Positive Behavior Support, and Train The Trainer approach. I incorporate creative ideas to help build and support families and team members I work among. My individual professional goals are self-growth and new challenges.
Boone County Respite
will be held at The ARC in Columbia, MO on March 16th from 5:00-9:00 pm
Register by clicking the button below.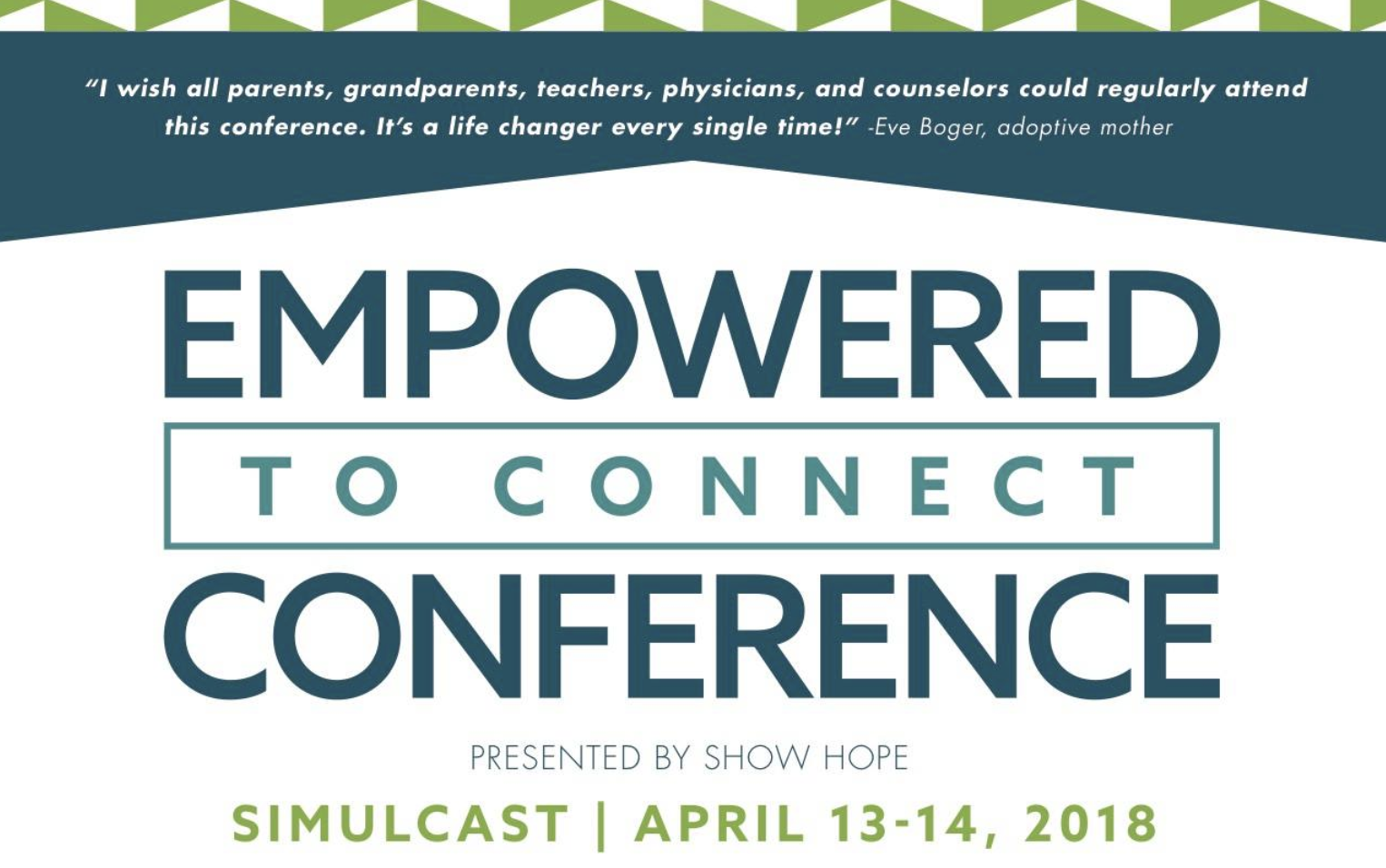 Come experience practical teaching in a safe supportive community as we work to equip families, churches, and professionals, to better serve children impacted by foster care and adoption.
April 13-14 at Memorial Baptist Church, Jefferson City.
Cost: Free or $25 for CEU's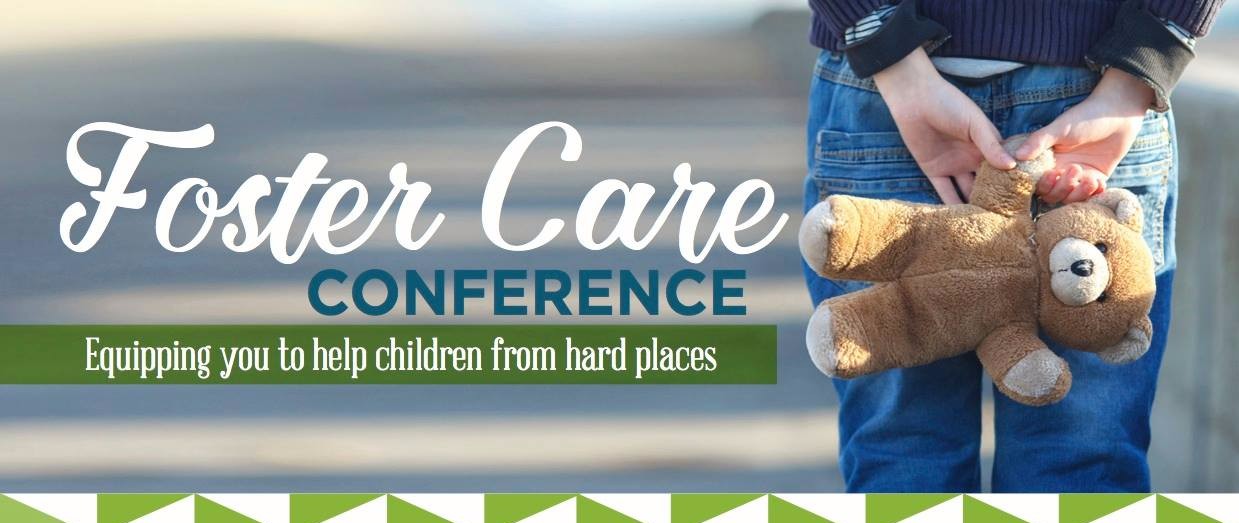 Central Missouri Foster Care & Adoption Association welcomes Dr. Monique Mitchell to mid-Missouri for an empowering conference on grief, trauma, ambiguous loss and adverse childhood experiences. This event is tailored for caseworkers, social workers, juvenile officers, administrators, police officers, school personnel, teachers, GAL's, undergrad and graduate students along with medical frontline pediatricians and resource providers providing critical work for traumatized children. Join us as we strengthen our community! Space is limited.
Dr. Mitchell is the author of the Neglected Transition. There will be a book signing at the end of the conference.
Family Development Program
Family Development is our new program launched in January. Supervised by Megan Corbin, the Family Development program offers STARS (Specialized Training, Assessment, Resources, Support and Skills), Spaulding, CPR/First Aid, and other trainings for families interested in providing foster and adoptive care to abused and neglected children.
We offer trainings across the 13 counties served by CMFCAA in Central Missouri. If you want to learn more about these trainings, call Megan at 573-616-8658 or email megan@mofosteradopt.com
Parent Cafe' Training Institute
CMFCAA hosted our first Parent Café Facilitators training on February 7 – 8 at Memorial Baptist Church in Jefferson City. The initiative aims to train parents, caregivers and resource providers as leaders, that will host these support groups communities throughout mid-Missouri. Parent Café is a method of facilitating meaningful, reflective conversations that promote parent leadership and collaboration. The programs aim is to strengthen families by utilizing the five protective factors: Resilience, Relationships, Knowledge, Support, and Communication. Parent Café support groups offer a safe, non-judgmental opportunity for parents and caregivers to build their protective factors while engaging in conversations about what it means to build strong families.
Paper Tigers Screening at the Blue Note
March 11th CMFCAA hosted a special Screening of the documentary Paper Tigers. Set within and around the campus of Lincoln Alternative High School in the rural community of Walla Walla, Washington, Paper Tigers asks the following questions: What does it mean to be a trauma-informed school? And how do you educate teens whose childhood experiences have left them with a brain and body ill-suited to learn? Thank you to everyone who came to see the film, we hope you learned a lot! CMFCAA will be hosting more screening of this film all around Missouri throughout the year. To learn more about this film visit www.papertigersmovie.com
ABOUT CMFCAA
CMFCAA creates stability and permanence for abused and neglected children by empowering and advocating for foster and adoptive families in Central Missouri.
For more information visit http://mofosteradopt.com/about/
Contact Us
Central Missouri Foster Care & Adoption Association
809 Swifts Hwy.
Jefferson City, Missouri 65109
573-298-0258
amanda@mofosteradopt.com